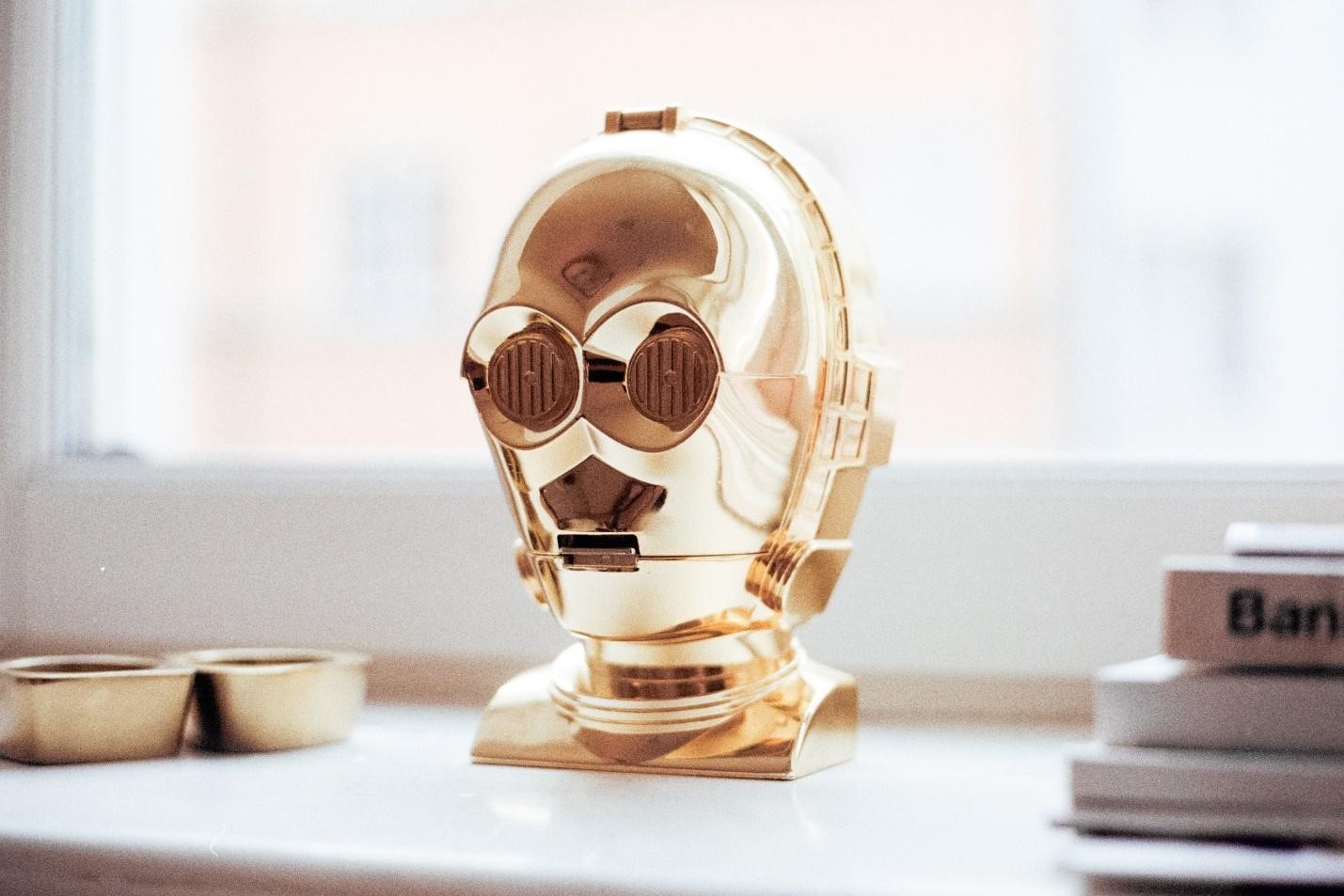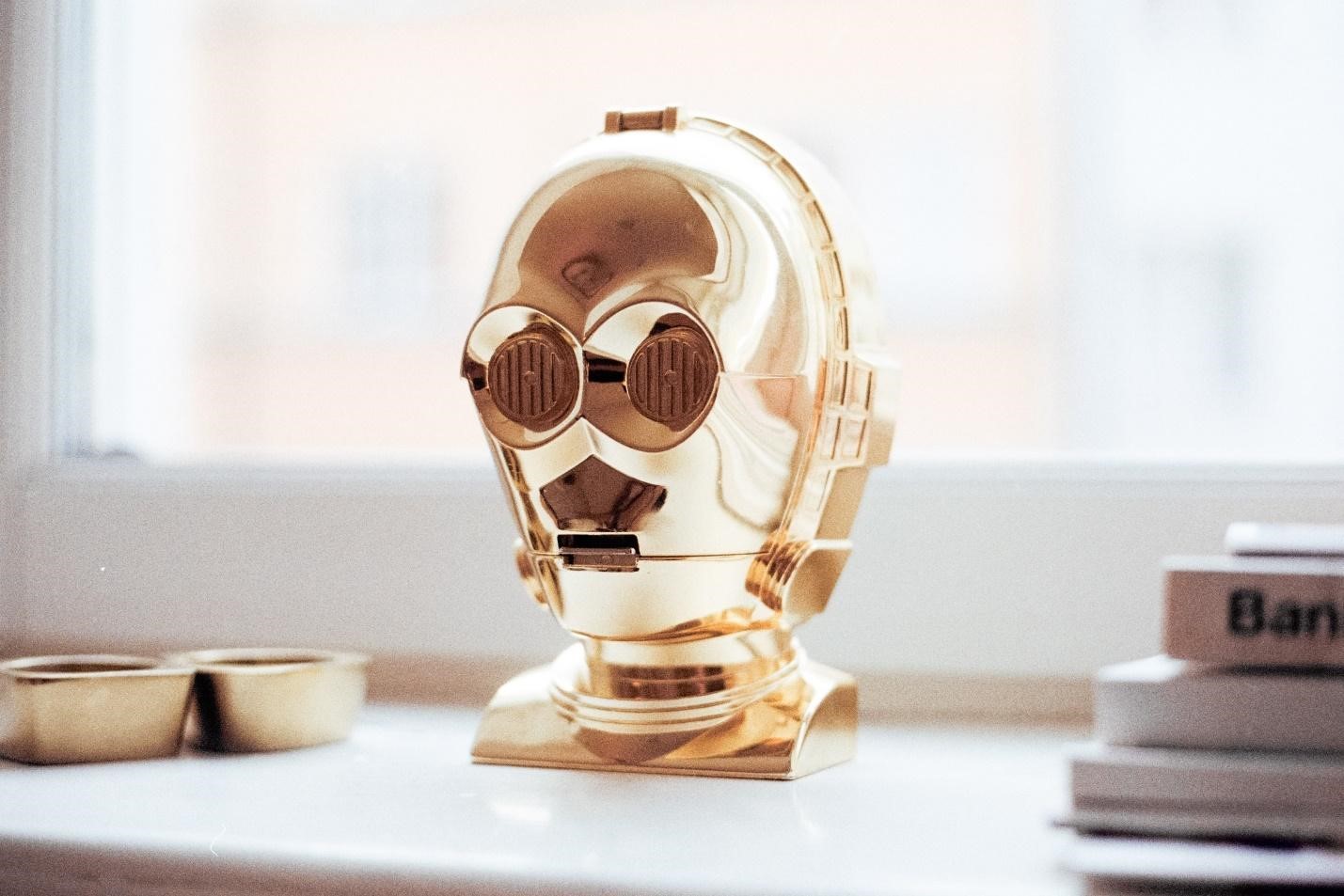 Photo by Jens Johnsson on Unsplash
Robot makers no longer look like mad scientists in an underground lab. As technology advances, some are brave enough to share their documented works online. Showing an intent to teach and inspire, they will also show you what will happen if you mess up.
Here are the most popular YouTube channels for these robot makers up to date:
DroneBot Workshop (138K subscribers)
Who: Bill Jamshedji, a technology enthusiast for nearly 50 years, created the DroneBot Workshop YouTube channel. He started building electronics in his early years, and already online during the early days of the internet. These days, he is spending a lot of time building robots, quadcopters, and "Internet of Things" devices.
What: The DroneBot Workshop is the place where Bill is working on exciting projects. The channel features several uses of Arduino, Raspberry Pi, robotic parts, and lots of cool components and sensors.
Why to watch: Robotics, especially drone enthusiasts, can pick up genius ideas that they can implement in other things. If one of the videos resemble the robot or drone that you want to build, you can pick up lessons that you may encounter beforehand.
SparkFun Electronics (172K subscribers)
Who: SparkFun is a company built by Nate Seidle in 2003 as a way to order an easy electronics replacement. Its first online store had product photos and datasheet links, as well as product tutorials, which are still present today. Their headquarters is located in Boulder, Colorado, and is still committed to spreading electronics literacy.
What: SparkFun provides tools, hardware, and educational resources for artists, engineers, prototypers, and hobbyists that want to explore electronic gadgetry. Videos on the channel include tutorials and projects of electronics control and robotics. Multiple views made the company grow to over 130 employees within 16 years.
Why Watch: From the video, you can learn ideas about using Open Source components when creating your DIY robot.
LOOK MUM NO COMPUTER (237K subscribers)
Who: Sam Battle, the creator of "Look Mum No Computer," is a London-based musician and electronics hobbyist. He mainly builds musical gadgets and machines out of anything he can find. He had no training in electronics, but he spent about a year and a half for learning music at a university. He says he "doesn't know about academic stuff," but he is more of a backyard engineer. Sam Battle tours quite a lot lately, bringing his homemade synths along every ride.
What: "Look Mum No Computer" is aired since April 2016. Initially, as a name for a ZINE, the channel name quickly became something when he decided to make videos. The channel contains the videos of Sam's masterpiece music and inventions. These include the 100 Oscillators Synth, the Furby Organ, and the famous Synth Bike.
Why Watch: Even if the channel is more of Sam's musical and electronic gallery, you will find lots of interesting information. You will be inspired by his dedication and passion, which will help you enjoy your hard robot making days and nights.
Adafruit Industries (321K subscribers)
Who: Limor "Ladyada" Fried is an MIT engineer who founded Adafruit in 2005. She wanted to make an online place where anyone can learn about electronics and creating product designs. She was featured in magazines as an excellent engineer and entrepreneur. Today, Adafruit has over 50 employees and has a big factory in the heart of New York City.
What: The Adafruit YouTube channel uploads weekly about their products and projects since April 2, 2006. Their Python-based electronics are featured on live shows and live streams. They received a YouTube Silver Play Button in August 2015 for having surpassed 100,000 subscribers.
Why Watch: Most of the videos that Adafruit uploads are educational. Being updated on their channel can help you keep up about new technologies on electronics.
How To Mechatronics (341K subscribers)
Who: "How To Mechatronics" is founded by Dejan Nedelkovski, a mechanical engineer. He also made an educational website specialized in teaching how to use Arduino components. You can find Arduino tutorials, explanations, tips, tricks, projects, examples, source codes, schematics, and many more on the website.
What: How To Mechatronics YouTube channel has detailed videos of almost the same contents on the website. The robot projects are mostly Arduino powered, and the channel also contains DIY projects and tutorials. The videos only include detailed instructions, explanations, and demonstrations.
Why Watch: How To Mechatronics is a safe place to learn, containing everything you need about robot making. Explanations of the videos are clear and well-made. If you want to learn everything about Arduino Projects, it is a great YouTube channel recommended for you.
EEVblog (681K subscribers)
Who: David L. Jones is an Australian video blogger and electronic design engineer. He made the blog named EEVBlog, and the YouTube channel with the same name. His audience are hackers, makers, electronics engineers, and hobbyists. For what he is doing in the past years, you can consider him as a fountain of electronic knowledge.
What: The YouTube Channel EEVblog has a tagline of "NO SCRIPT, NO FEAR, ALL OPINION." Dave started the channel just for fun, starting with a video per week. Until now, he is doing it with no edits and no script. Today, the channel has over 1,000 videos. He just prepares the camera and the setting, and then the videos go on with feature videos, crazy antics, and in-depth reviews.
Why Watch: Obtaining a point of view from an electronic design engineer will help you rate what you use for your robots. You also have an option to debunk him, but hearing his opinions first will trim your options depending on your purpose.
James Bruton (747K subscribers)
Who: A former toy designer, James Bruton is a fan of innovation by trial and error, and also a DIY enthusiast. He currently runs a vast YouTube channel named after himself. He earned electrical and mechanical engineering degrees and now shares his knowledge in general robotics through his YouTube channel.
What: The YouTube channel contains James continuing his journey of toy design, but with experiences in robot making. The channel features his recent projects include building various Star Wars droids, as well as various Marvel character projects. His useful and not-so-useful inventions are also featured on his channel.
Why Watch: James advices and shares everything about his robot making tips and designs. Those projects mentioned earlier will not only entertain but will also educate you. He also shares how to solve these issues by 3D printing: broken bolts, missing parts, and even world hunger.
GreatScott! (1.23M subscribers)
Who: The YouTube channel "GreatScott!" is made by a Germany based DIY enthusiast on Oct 2, 2013.
What: The channel contains awesome LED projects and many more. Those colorful projects helped the channel gain more than a million subscribers for the past few years. The videos on the channel are more of DIY tutorials of low-voltage-electronics projects.
Why Watch: Logic controls and programming skills can be upgraded by doing all of the tutorials on the channel. Explanations of steps and details are easy to understand; an audience with enough electronics knowledge can easily keep up. Having a 3D printer and buying specific parts is enough to follow the video tutorials.
The Wrench (1.44M subscribers)
Who: The channel is created on October 14, 2016, by a robot DIY enthusiast.
What: The channel features DIY videos of simple electronic projects. The Wrench also features electronic life hacks and product unboxing. Projects on the YouTube channel mostly use Arduino, DC motor, speakers, batteries, and USB power.
Why Watch: The Wrench YouTube channel is helpful, particularly on robotics beginners. Also, veteran robot makers can refresh their minds by reminiscing about their old times with their first projects. Life hacks are also featured on the channel, which can challenge your perception of robotics and electronics.
ElectroBOOM (3.08M subscribers)
Who: Mehdi Sadaghdar created the famous YouTube channel ElectroBOOM in 2007. He is a Canadian-Iranian electrical engineer who does experiments clumsily. Mehdi is actually a clever guy, challenging concepts and other YouTubers.
What: You probably already seen at least one of his famous videos. Like other YouTubers, he is doing his experiments actually. What separates his channel from the others is his explosive electrical demonstrations. He also discusses topics like "free energy" and theories about electronics.
Why Watch: Other than being up to date with his entertainment, your robot making will surely improve by seeing something that you should and shouldn't do.
Honorable mentions
Bruce Land (32.4K subscribers)
DIY Builder (63.1K subscribers)
Paul McWhorter (117K subscribers)
Afrotechmods (inactive, 602K subscribers)
Are you planning to make a YouTube channel for your DIY robots and projects? You can gather tips from these people to start or continue your online robot journey. Start by investing in a video camera and making a YouTube channel. Also, you need reliable robotics components from reliable makers that you can easily find online.