Many people never fulfil their ambition to start their own business because they fear it is too big a step and too risky.  This may have been true 15 or 20 years ago but in the last ten years telecoms technology has made it much easier to start a business.
An example of this technology is used by companies providing a virtual receptionist service.  Office Answers Ltd is an example of a company that started offering a virtual receptionist service in 2004 and has seen their customer base grow steadily.  "We can give you a telephone number for your business with calls answered in your company name by our receptionist team" says Clare Marshall of Office Answers.  "The receptionists will politely inform the caller that you are not available at the moment and will send you the message immediately allowing you to call back when you are free".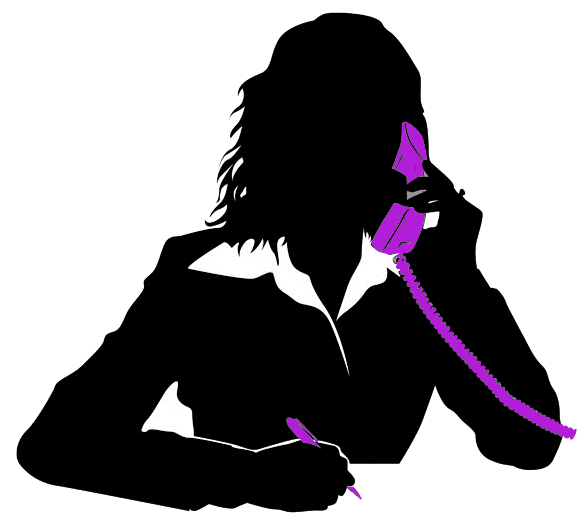 Giving out your mobile number to potential customers and supplies, and to the bank, does not look professional and gives the impression you are not serious about your business.  Having a landline number with calls answered in your company name does look professional.
"We have seen people run like this for just a few months before making the commitment to an office and more staff" adds Ian who runs Office Answers with Clare, "and some business ideas allow the owner to continue with a virtual office for years as they never need the expense of an actual office".
Not all businesses take off, but with a virtual office service you can close it down typically within a month and cut your losses, whereas a rental agreement on an office is usually a commitment to a year or more.
Telephone numbers in different towns
If you operate a local business you will know that your customers recognise your telephone number as a local number which gives them more confidence to call you.  Some won't ring a different area code number as they believe you will charge them more for travelling further or might not even be interested in the job.  So how to you expand into the neighbouring towns?  The solution is a virtual telephone number which can be provided for any area code in the UK.  These can be routed back to your main office or even to your mobile and the caller will believe you are a local company.  On  your telephone you can even see the number the caller dialled so you know the which of your numbers they are calling before you even answer.
 Automated Answering Systems
A service often added to a virtual telephone number is an automated answering system, often called and IVR System.  These systems play the caller a greeting and allow them to choose an option,  such as 1 for sales, 2 for customer support, 3 for accounts.   These create the impression of a larger company with different departments, even if they call is routed to just one or two different telephone numbers.  An IVR system can be expanded with features such as time of day routing to handle calls differently out of hours, very useful if you need an engineer to be on call or simply don't want to be disturbed after office hours.