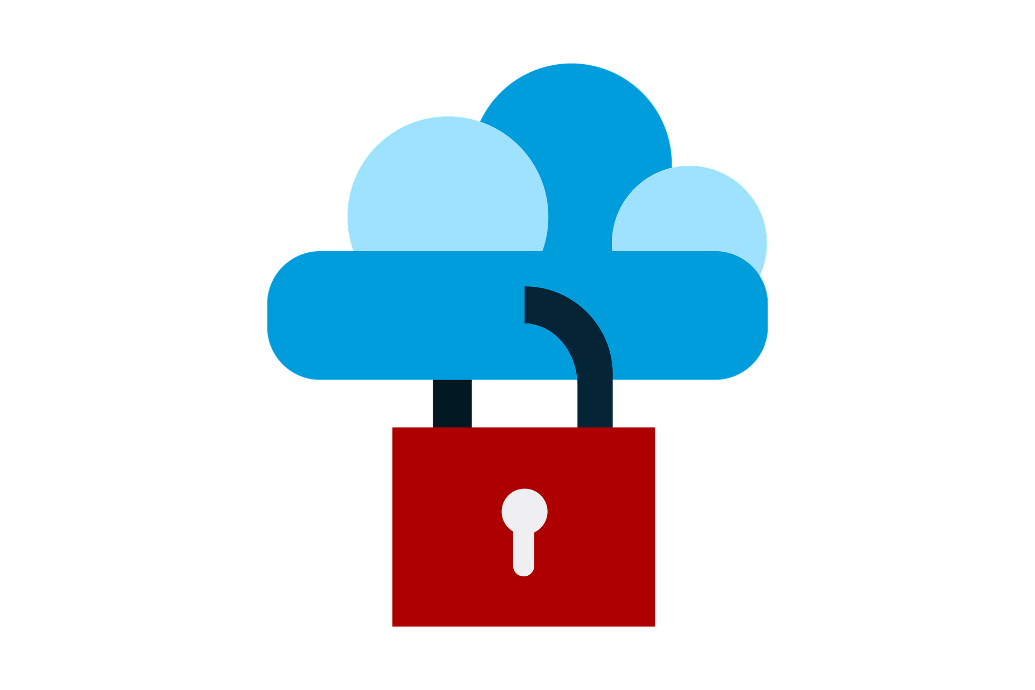 Living in an 'always-online' world we are constantly exposing our information and data to the world. Whether you are a big or small enterprise, or an individual, your website is always prone to security breaches with cyber-attacks, data thefts, and similar threats. Even when you host your site on the cloud, these risks cannot be completely eliminated. Since you are using resources from a third-party center, your hardware, network, applications, and information, chances are that your hosting platform will be exposed to threats.
However, one of the biggest advantages that Cloud Hosting provides is its high-level security measures through state-of-the-art tools to ensure the safety of your resources. And these measures continue to grow as businesses resort more to Cloud Hosting.
Here are some of the most widely used cloud security tools that can go a long way in keeping your site safe.
Sophos

A 30-year old name in the business of website security, Sophos was known for its encryption tools and antivirus programs. Presently, catering to the new-gen enterprises, they also offer security solutions for mobile, web, cloud-based firewalls, and more. They operate through a centralized console mechanism called Sophos Central.
Key features of Sophos
Intuitive user interface
Enterprise-grade web protection
Mobility management solution
One-click server lockdown option
Anti-exploit and anti-ransomware tools
RCA (Root Cause Analysis) of probably threats to protect from future instances
Device encryption tools
Secured wireless networks
Email security
SiteLock

One of the most popular security tools offered by cloud hosting providers, SiteLock provides a host of applications and tools which eventually help boost the performance of your website.
Key Features of SiteLock
360-degree monitoring of your site
Early detection and fixing of errors
Advanced tools to prevent future attacks
Dynamic and static caching services
Global Content Delivery Network
Proofpoint

If you have channel-wise security concerns like in emails, social media, website, or even with your cloud platform, then Proofpoint might be the right solution for you. It readily removes email threats and quarantines all malicious files without affecting your mail server. This security tool is widely used by small enterprises like digitally-driven businesses.
Key Features of Proofpoint
Protects sensitive email content
Limits data exposure
Prevents data loss
Addresses attacks that come through email attachments
Mobile solutions
CipherCloud

This cloud-based security solution provides security and compliance support across SaaS, PaaS, and IaaS environments. It is widely used by industries dealing with valuable and highly sensitive data as in government organizations, telecom industry, pharmaceuticals, legal firms, and more.
Key features of CipherCloud
Monitors and analyzes all data
Prevents data loss
Provides cloud encryption gateway
Protects cloud applications like Google Drive, OneDrive, Dropbox, Office 365 etc.
Qualys

Securing websites since 1999, Qualys offers advanced security solutions for your web and smart devices across public and private clouds.
Key Features of Qualys
Cloud infrastructure security
Identification of compromised sectors and immediately securing them.
Web Application Security
Endpoint security
Vulnerability management
File Integrity Monitoring
Key Takeaway
There are many more security tools, each with their varied features and at different budgets. No matter which security solution you choose, you must ensure that the service allows constant tracking and monitoring of your site and its resources to prevent any possibility of attack. Also, check for real-time security signatures and firewall updates.