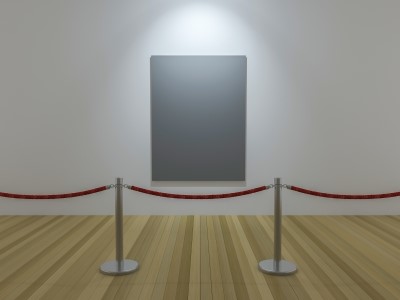 There was a time in the past when the television was placed on a large cabinet. Moving it from one place to another was extremely difficult. Eventually, the cabinet was gone and only the TV with an antenna was left. It was still really heavy though. As time went by, television sets became smaller and the antenna was eliminated. The flat screen TV was ultimately invented and even the stand was no longer necessary.
This paved the way for wall mounted TV sets. It is as if you are no longer watching TV at home, but on a big screen. It makes the viewing experience better. Using a wall mount for the flat screen TV is not easy. You need a professional to have it properly installed.
The first thing you need to do is to measure the TV so that you can buy a wall mount that can fit it. This won't be a big problem as wall mounts are usually adjustable. However, only up to a certain extent. Measuring the TV is still a great idea. Weight must also be considered if you are choosing a tilted wall mount. You don't want the TV to drop from a height because it is too heavy for the wall mount used.
Once you have measured the TV, it is time to decide where to place the wall mount and how high it should be. Of course, you want it in a location at home or in the office where people can easily see the screen.
Placing the screen too high will make it difficult to view the screen. Placing it too low limits the number of people who can see it and it is also difficult to view the screen. Ask everyone in the family to vote so that the TV will be placed at the right height.
Choose quality
When buying a TV wall mount, make sure that quality is the priority. It could damage your TV later on if the wall mount doesn't hold it properly. You should also find someone who can install the TV on the mount so it stays there for a long time.
You can also choose a wall mount that is flexible. It means that you can turn the TV to various angles and directions. This is perfect so that you can adjust it based on the number of people who are viewing the screen at the time. If you have guests coming over, it will be perfect.
Your TV viewing experience will certainly change now that you have placed the screen on the wall. You won't feel like heading to the cinema anymore since you have brought it right into your home.
Image via freedigitalphotos.net (Suriya Kankliang)